RELEVÉ STUDIO (Singapore)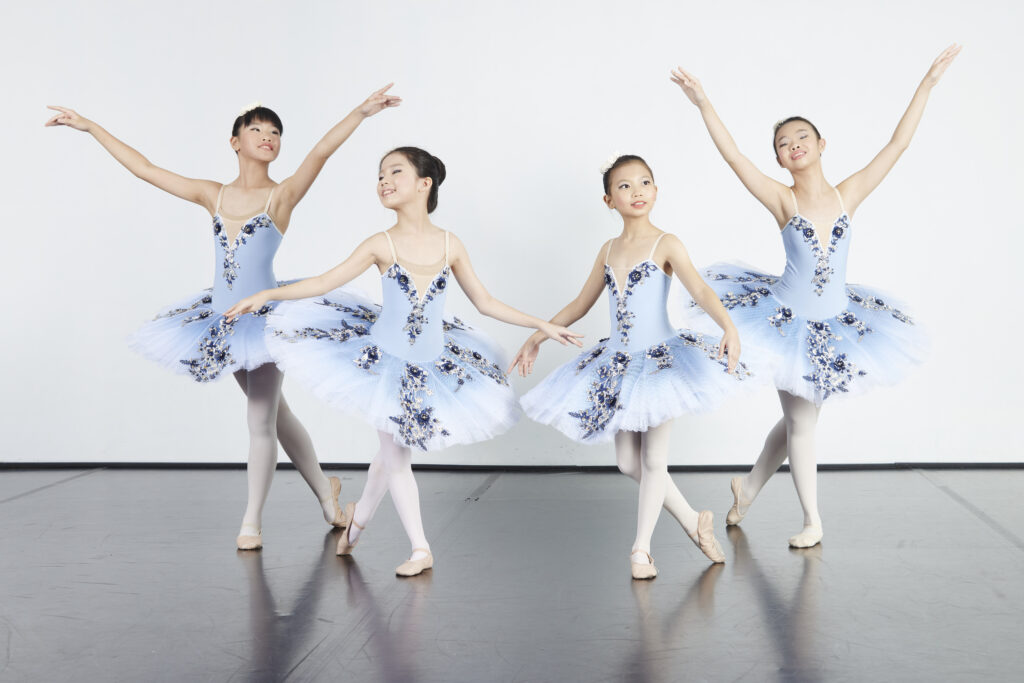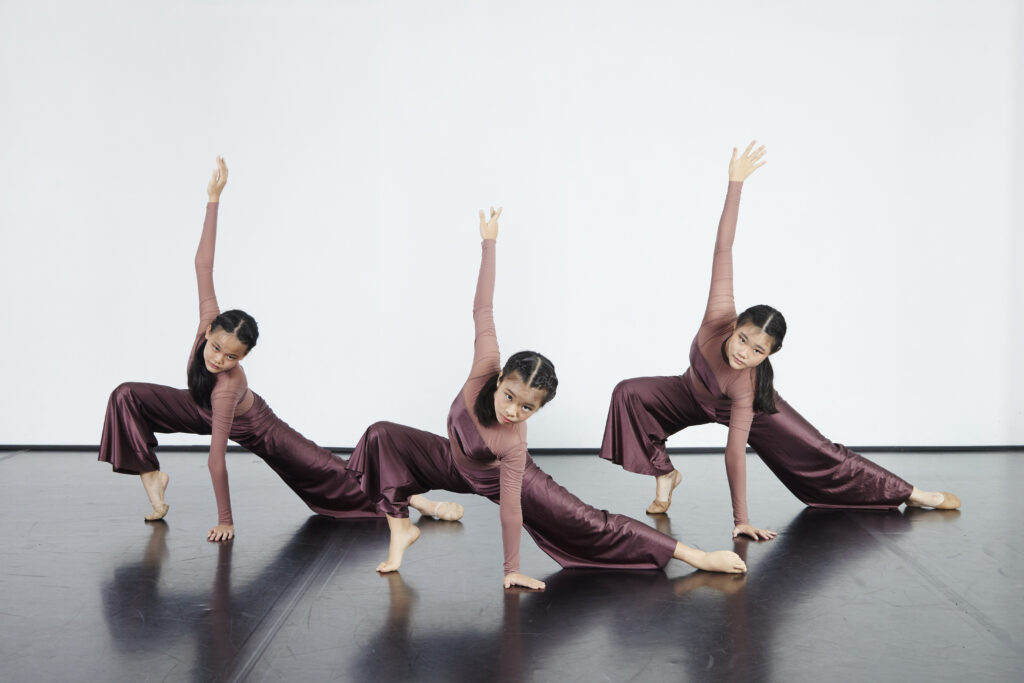 HOME of the DANCER
Founded in 2019, Relevé Studio builds friendships & family through DANCE. Our mission, is to bring dance on stage, overlooking the Singapore's typical standard of certifications and competitions merits.
Dance Beyond Borders is our primary goal, to engage and experience the world through dance and culture.
Relevé Studio believes that dance is a one of the many journey that one will undertake, and always believe self-awareness and self-discovery.
Our classes start from the age of 2.5 years.