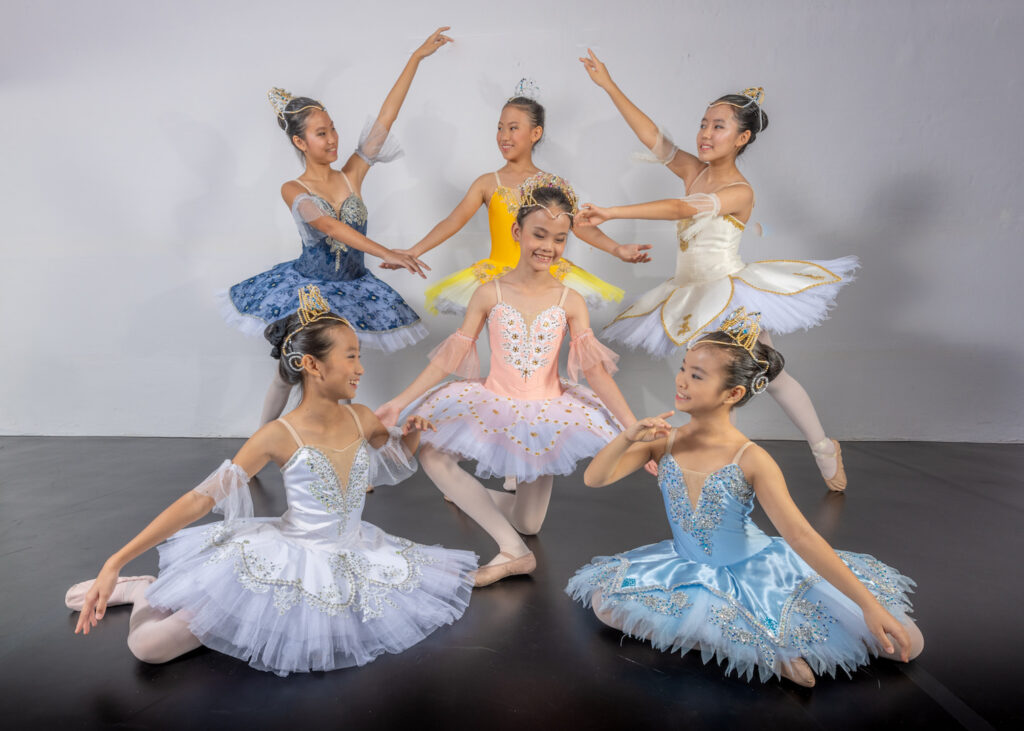 SENIOR LEVEL (Age: 14 onwards)
Student will need to meet the Junior Level 4 of Ballet Conservatoire Syllabus to progress into the Senior Level.
There are 3 Levels in the Senior Programme: Level 5, Level 6 & Advanced Level.

Each level will required a min of 4hrs weekly classes, inclusive of Pointe work, in order to take the examination.
Each level is a 2 year training programme.